EMPLOYEE FINANCIAL TRAINING WORKSHOP
PLEASE TURN ON YOUR SPEAKER
IMPACT
Schedule this employee financial training Workshop to make an immediate and lasting IMPACT in the lives of your team. 
If you're thinking about implementing a financial wellness program in your business, download this free 2019 Employer's Financial Wellness Guide.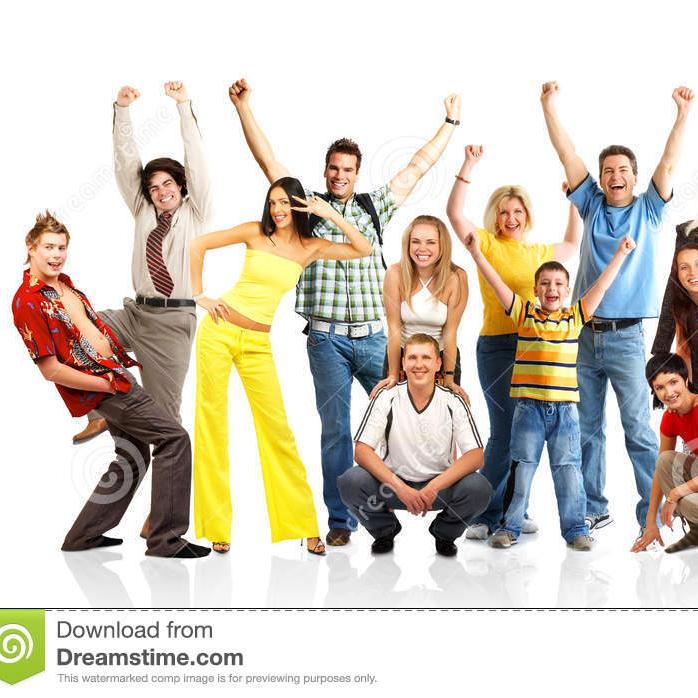 BOOST MORALE
Watch as your team becomes happier, more energized, and more motivated.  IMPACT employee financial wellness workshop is a shot of adrenaline for your company.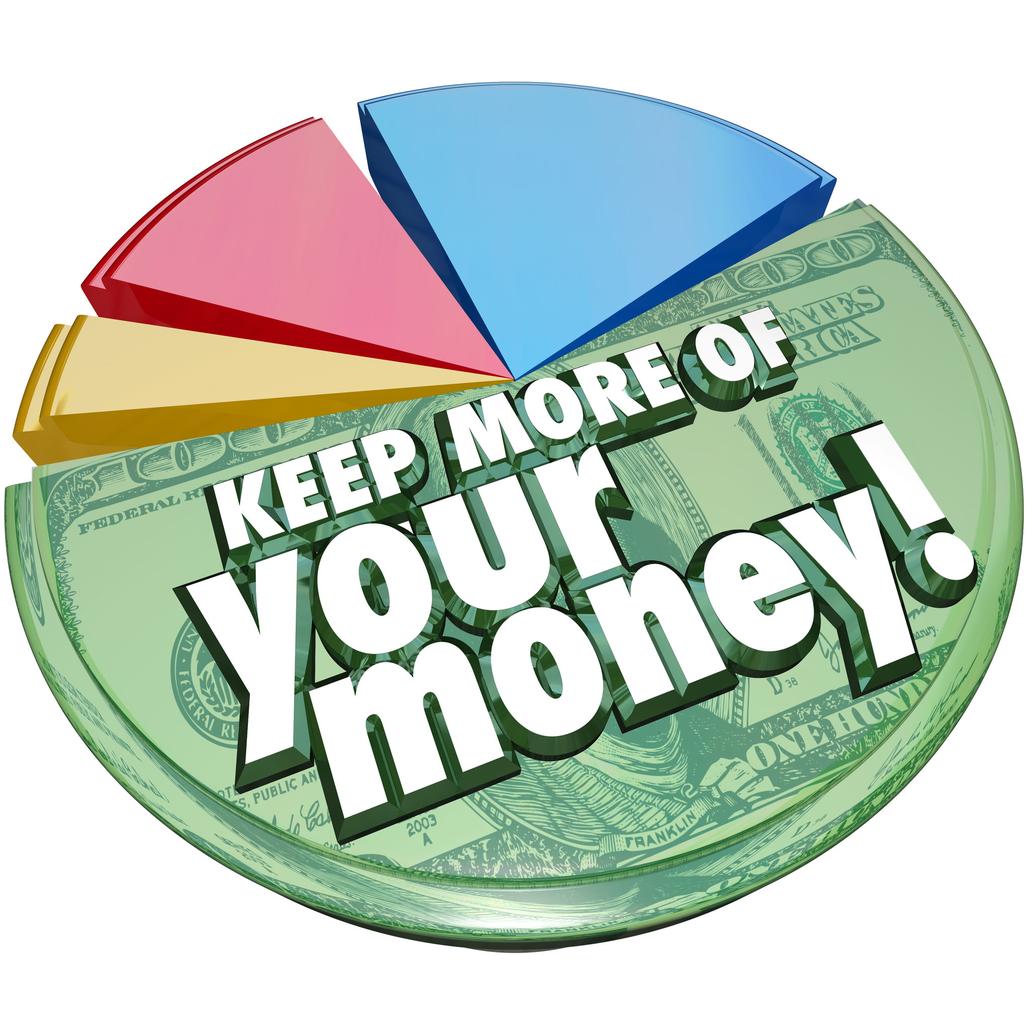 MAKE AN IMPACT
Each participant will quickly examine where they are on the timeline of their life, whey they should be, and what they could be doing differently. 
BONUS ONLINE WORKSHOPS

(free on-demand video classes for your employees.)
The 3 Most Important Financial Lessons that Most of Us Missed While Growing Up.